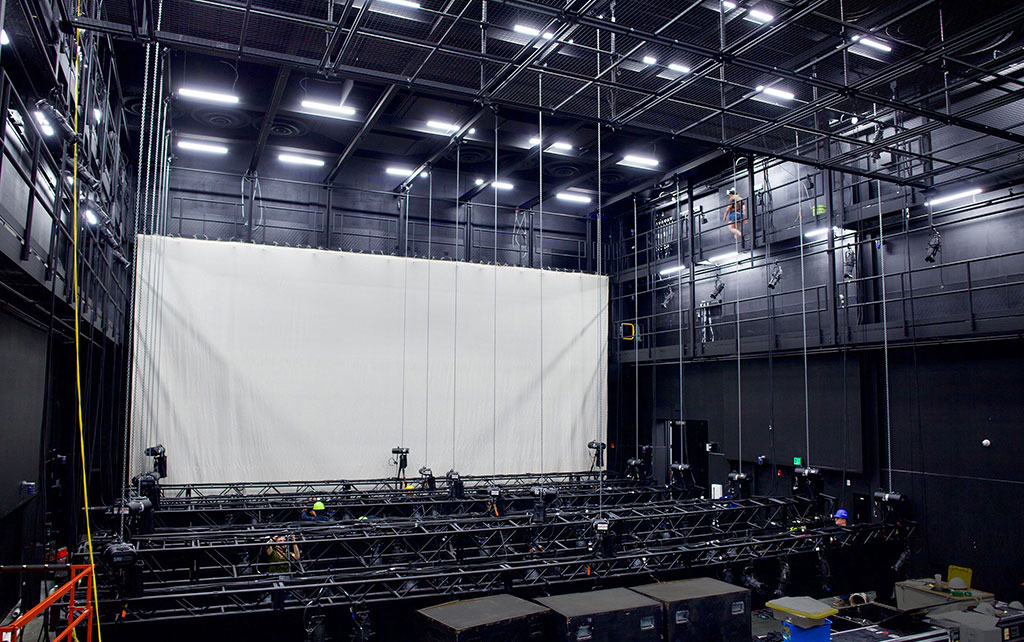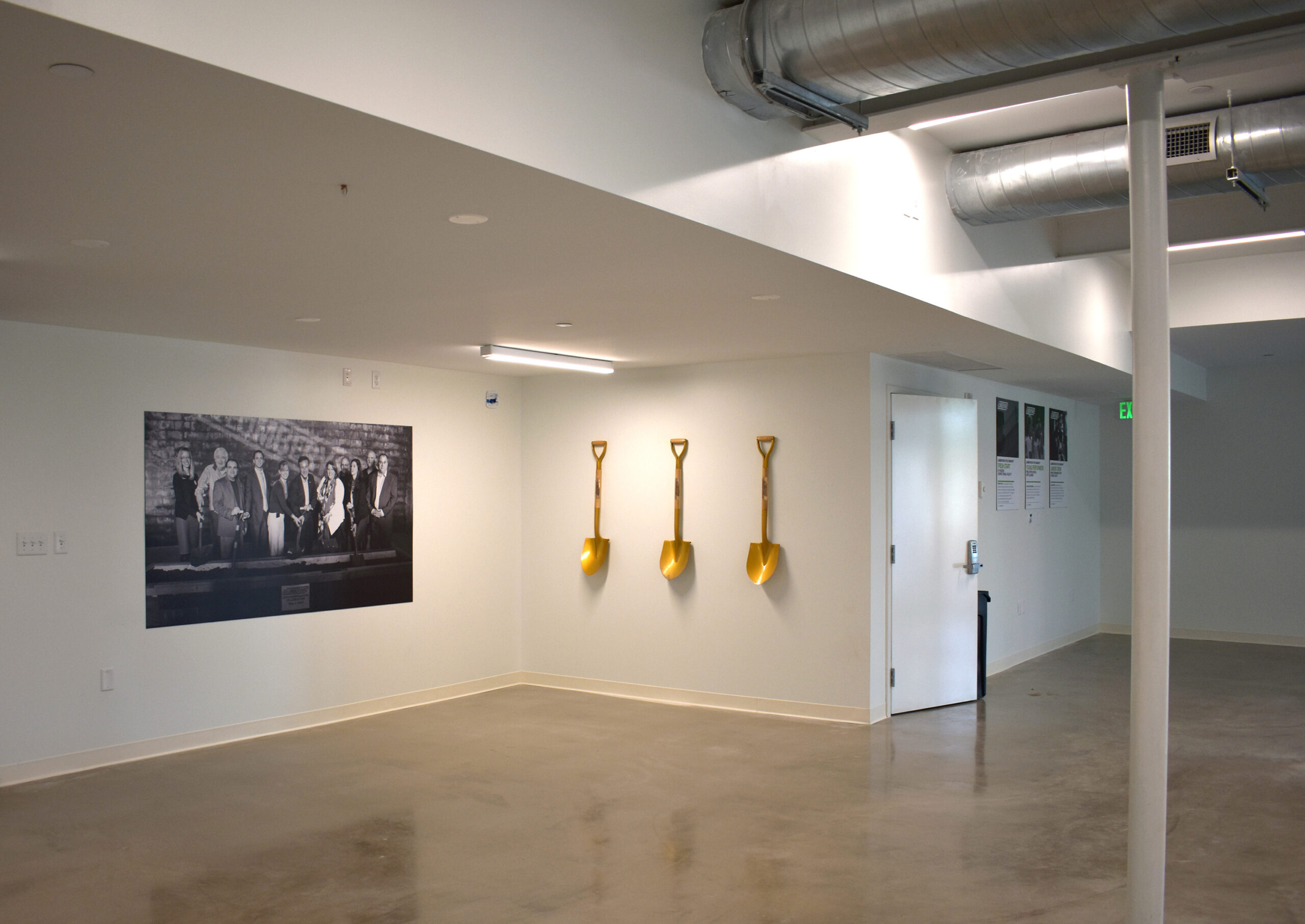 The grand opening of LUMBERYARD was enthusiastically celebrated last weekend, with events hosted by Alan Cumming and inaugural performances on Saturday and Sunday by acclaimed tap dancer, Savion Glover, and celebrated jazz drummer, Marcus Gilmore. The construction of LUMBERYARD, Hudson Valley's new film and performing arts center, was completed by PC Construction in August.
The project included nearly 19,000 square feet of renovations to the former Dunn Lumberyard building in Catskill, New York. The two-story facility houses a 5,500-square-foot column-free flexible layout theatre, a studio, dressing rooms, offices and residential rooms for visiting artists, as well as reception, lounge and warm-up spaces.
The original building, which dated back 120 years, was the subject of several additions through the years, resulting in curve balls throughout the course of construction. From varied foundations including poured-in-place concrete, stacked stone and brick slabs to uncovering wood framing damaged from a long-ago fire, the team navigated the surprises to deliver successful results for LUMBERYARD and the Catskill community.