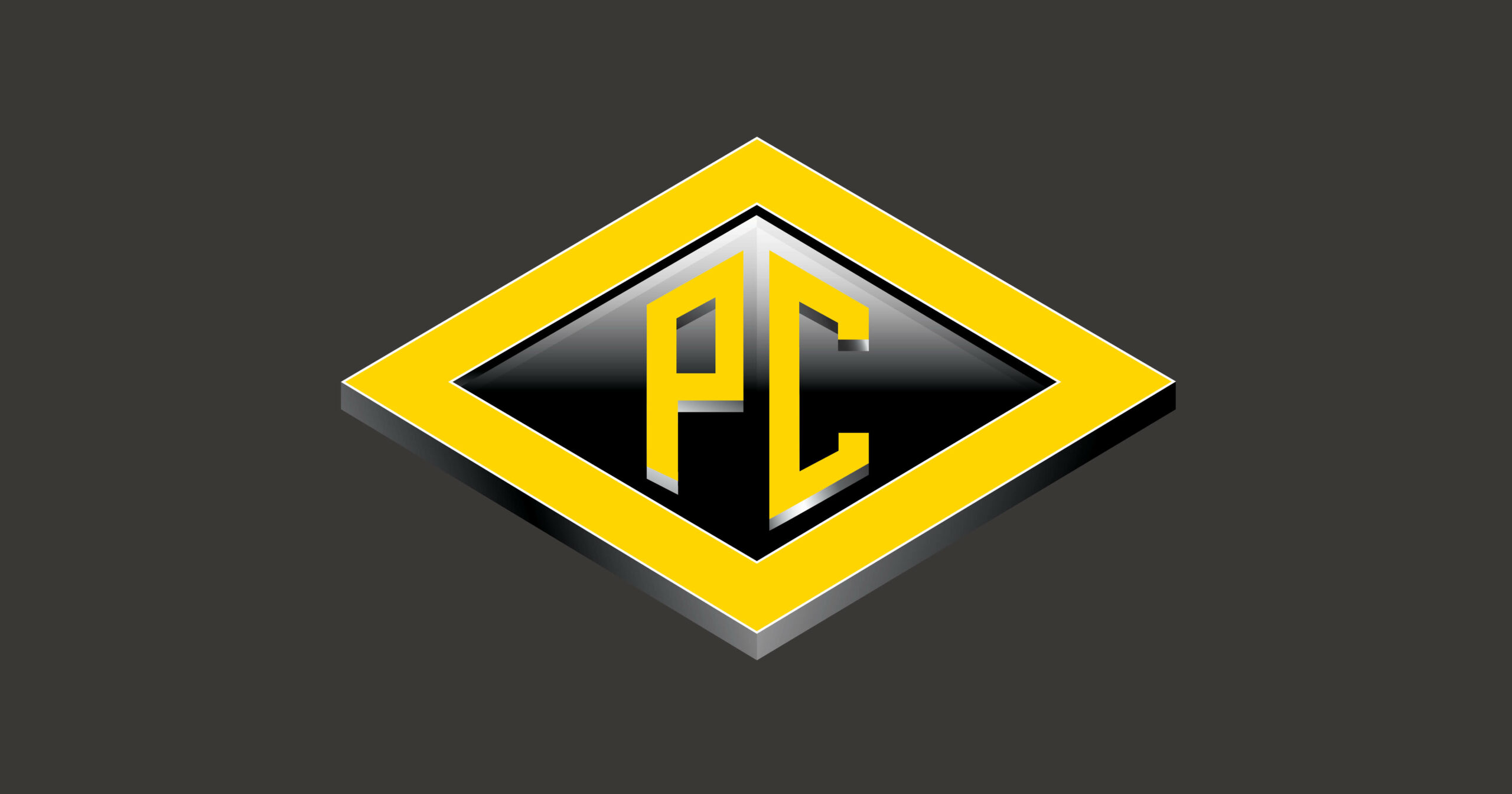 Every summer, PC Construction brings a host of college interns on board for hands-on learning opportunities in the field of construction. We are always so impressed with their enthusiasm and the energy they bring to our offices and project sites. Here are some perspectives from just a few of the 21 interns who joined our teams all over the east coast.
Eli, Virginia Tech, Class of 2021
This summer I worked with PC's water and wastewater estimating group in Florida. Together, we worked on estimating deliverables for the company's design-build and construction management-at-risk projects in South Carolina and Florida. I learned the programs they use and their process to complete a quantity takeoff, working with subcontractors to obtain quotes and compiling them into an accessible format. I gained a tremendous amount of knowledge and experience through my internship.
Erik, Virginia Tech, Class of 2019
I spent this summer on the Hanahan WTP Plate Settler Basins and Solids Handling Improvements project in South Carolina. I worked directly with a senior project engineer assisting with start-up, training, commissioning and the transfer of spare parts for a new sedimentation basin. To close out my time with PC, I spent a few days with the field engineers helping lay out wall lines and trench lines. I look forward to bringing this knowledge back to school.
Thomas, Florida Institute of Technology, Class of 2020
I was fortunate enough to return to PC for a second summer as an intern. Last summer I was a laborer intern, working in the field to increase my knowledge of day-to-day site activities and safety. This summer I progressed to the office, working on a medical center expansion. I spent my time writing RFIs, reviewing submittals, working with drawings, performing safety walks, attending owner and foreman meetings, and creating quality control procedures. This internship has absolutely secured my decision to pursue a career in construction. Having a presence in the office and field provided me with valuable experiences that would be impossible to replicate in a classroom.