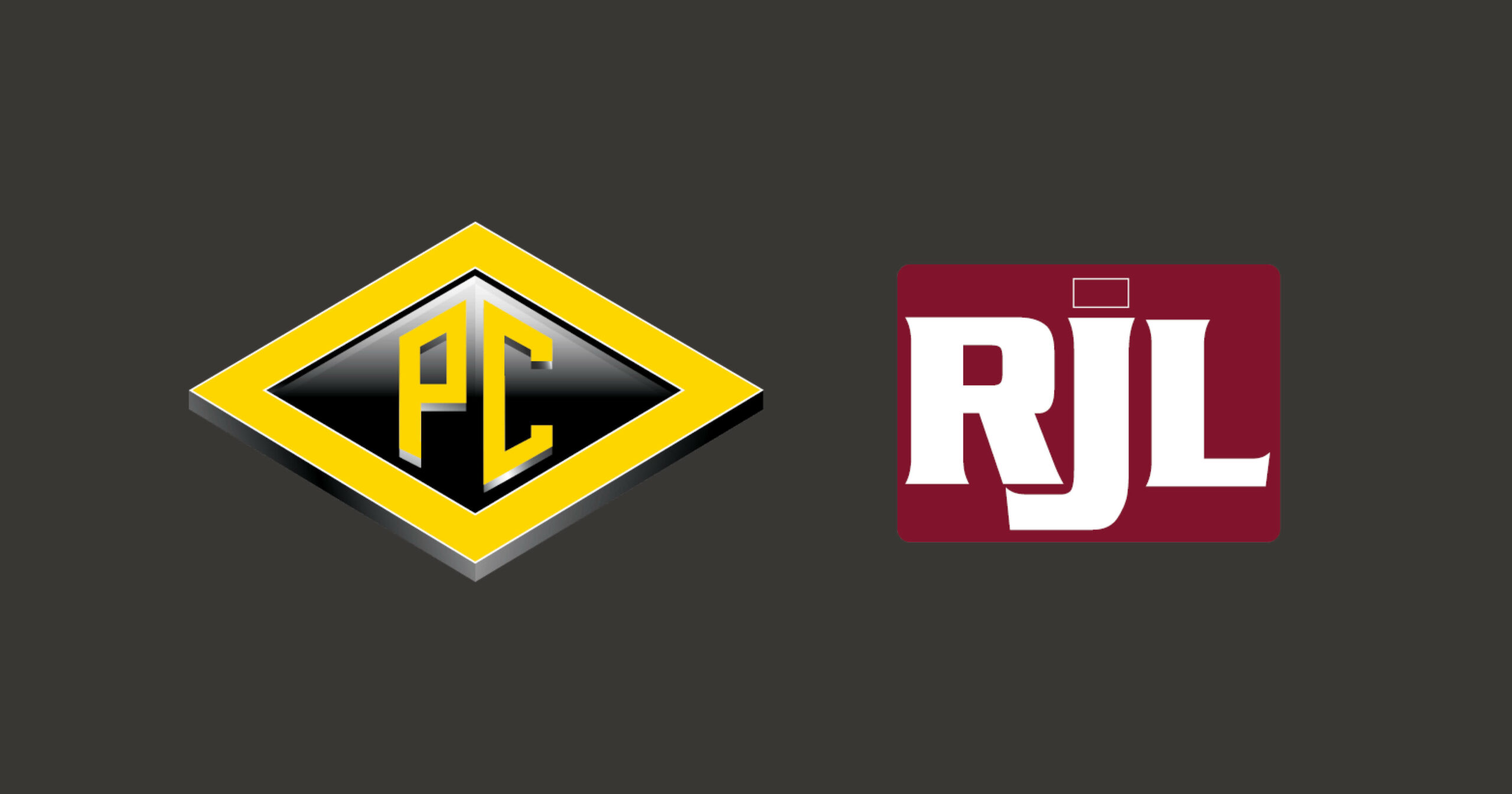 Partnership Will Fast-Track Minority Workforce Development and Job Opportunities
PC Construction and R.J. Leeper Construction have formed a joint venture partnership to grow the minority workforce and apprenticeship programs in the water and wastewater construction industry in the region. The two industry leaders are teaming up to invest in growing the next generation of skilled labor to deliver on critical infrastructure projects.
"PC Construction has partnered with minority-owned firms to deliver water and wastewater projects for the City of Atlanta for 25 years. We are eager to bring that same commitment to the Charlotte, North Carolina area with R.J. Leeper Construction," said Jay Fayette, President and CEO of PC Construction. "This partnership will create great learning opportunities while strengthening and furthering both firms' diversity, equity and inclusion initiatives to help meet the growing infrastructure needs in the region."
For nearly 30 years, R.J. Leeper, an award-winning contractor and one of the largest Black-owned companies in the Charlotte area, has been dedicated to advancing opportunities for minorities in the construction industry. Their success has already brought 35 new minority leaders into the construction field and ensured their personal and professional advancement through continual training. This strategic partnership with PC Construction, and others like it, will support that continued growth.
Said James Mitchell, Jr., President of R.J. Leeper: "We are excited about our new joint venture partnership with PC. Not only does PC have a proven track record of success in the water and wastewater industry, they have also demonstrated a commitment over the years to growing minority-owned business in the industry. PC and R.J. Leeper both agree that workforce development is part of our DNA."