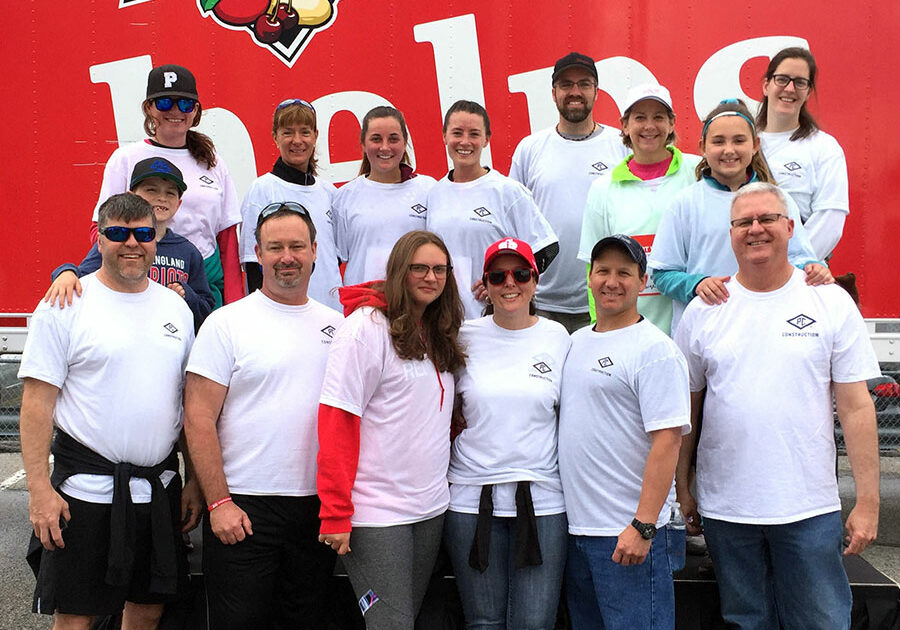 This past weekend members of PC Construction's Portland, Maine, office participated in the Southern Maine Heart Walk benefiting the American Heart Association's local chapter. This marks the fourth consecutive year PC has taken part in the event which raises much-needed funds to help underwrite research and education programs regarding heart health and stroke awareness.
Thanks to the generosity of family, friends and colleagues, we raised $5,535, ranking PC as the 11th highest fundraising team out of 62 participating companies. And as a bonus, the PC Construction Heart Walkers enjoyed some quality time together, strolling around Portland's scenic Back Cove on a warm spring morning.
Heartfelt thanks to all who participated and the supporters who gave so generously!