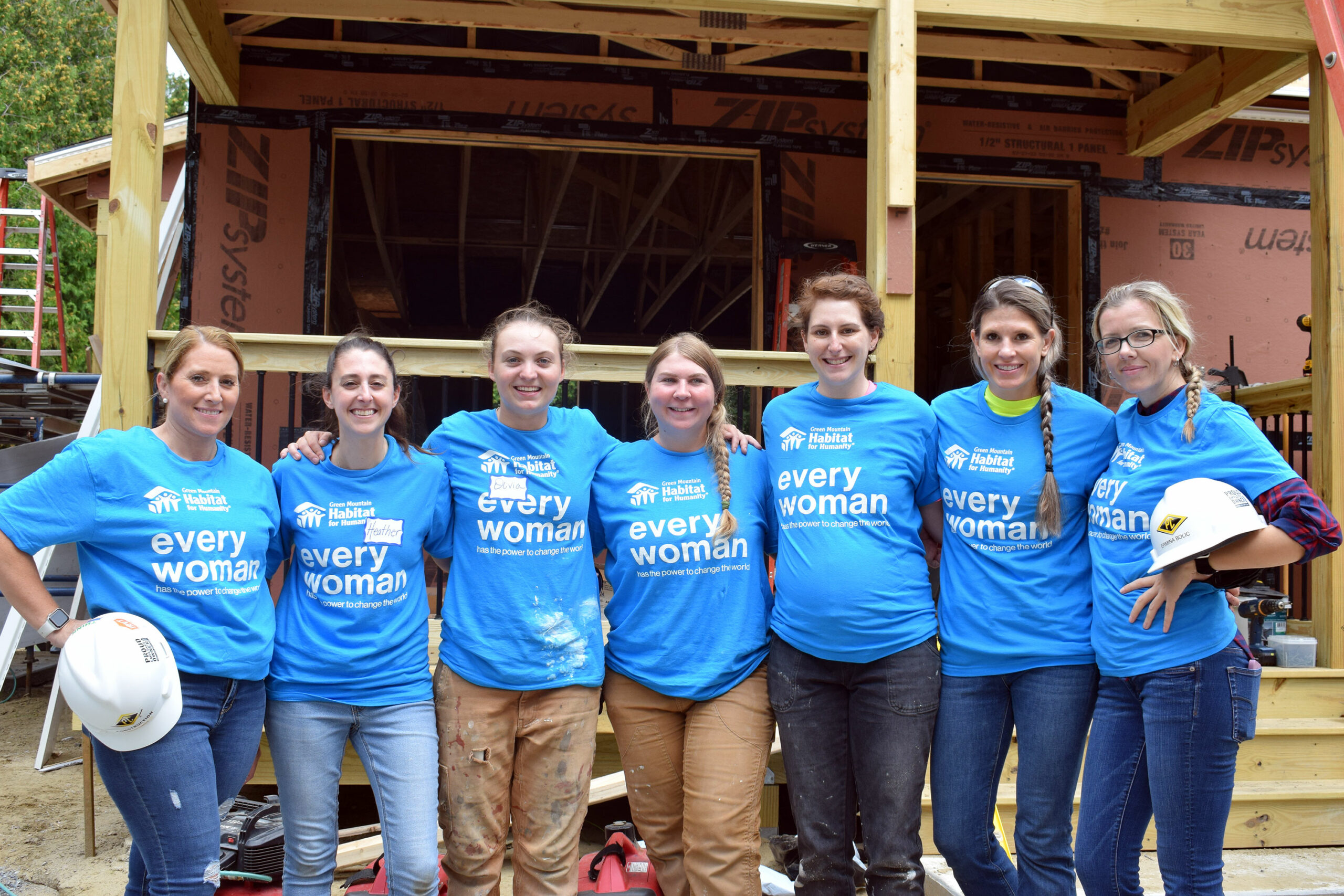 On Tuesday, I was proud to be part of a team of PC women that joined forces with Habitat for Humanity for Women Build 2023. The group – which included professionals from our office, our project management teams, and our craft workforce – took a break from their PC Construction responsibilities for the day to help construct a house in Colchester, Vermont. From framing, prepping for roof insulation and setting backer board to installing deck railings and windows, great progress was made, bringing this house one step closer to move-in day for a family in need.
This is my third Women Build event and it is so rewarding. I enjoy coming together with my fellow women in construction teammates to put our skills to work for the greater good.
To learn more about Habitat for Humanity or the annual Women Build events, click here.