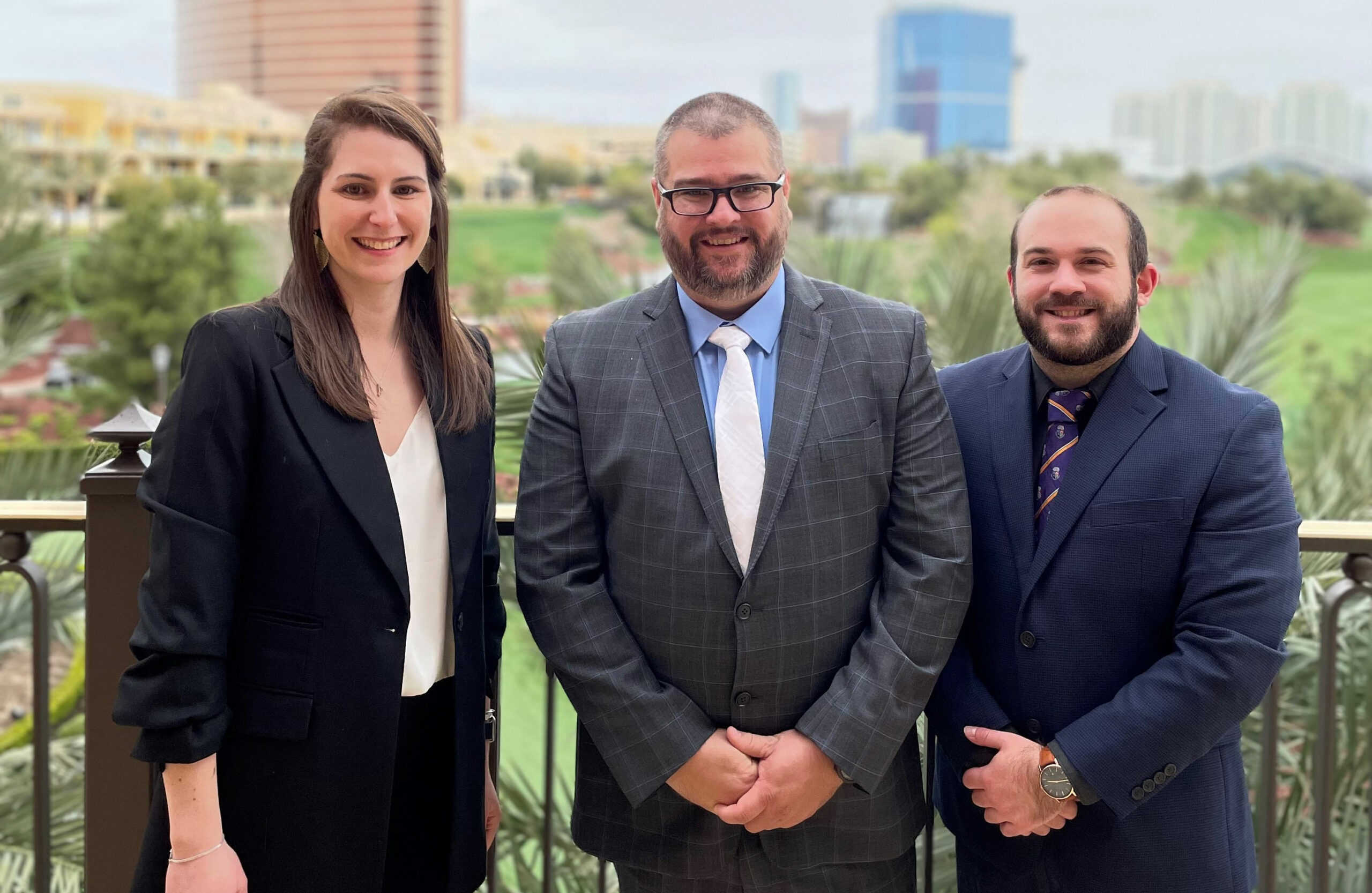 PC just now accepted a Construction Risk Partners Build America Award from the Associated General Contractors in Las Vegas, our fourth consecutive win of this prestigious award. This latest recognition is in the Construction Management category for the One Spruce Peak project in Stowe, Vermont.
The Build America Awards honor AGC members who build the nation's most impressive construction projects ranging across the building, highway and transportation, utility infrastructure, and federal and heavy divisions. Honorees excel in the areas of state-of-the-art advancement, innovation, safety, client service and environmental sensitivity.
The new six-story, 125,000-square-foot facility boasts a collection of 27 ski-in/ski-out luxury residences, townhomes and penthouses at one of New England's premier ski resorts. Units feature in-residence elevators, spacious balconies, sweeping floor-to-ceiling windows, and best-in-class materials and finishes. Rounding out the residences is a private pool, below-grade parking, locker rooms and ski storage.
PC's team of 20 project management staff and self-perform craftworkers, in collaboration with more than 400 trade partner workers, worked together to develop an unconventional phased-delivery approach that challenged construction logistics and methods to successfully complete the project. With an emphasis on preplanning and risk-reduction strategies, the project was completed with zero safety incidents and a 0.0 incident rate.
PC has partnered with the resort since 2008 to deliver more than $200 million in new construction for the growing slope-side community, including the current Treehouse and Parking Garage at Spruce Peak project.
Photos – Top: Members of the One Spruce Peak team prepare to accept the Build America Award in Las Vegas. Bottom: The completed One Spruce Peak facility.