Start of main content.
Building Stronger,
Together
We Are PC Construction
What makes us different?
We construct buildings, facilities and infrastructure that strengthen and connect the community. We plan. We build. We create solutions. And we do it all with a team approach to success – building stronger, together.
Together with our clients, designers, engineers and trade partners, we provide smart solutions that shape our built environment for generations to come. We understand what works and why, and our teams of highly skilled construction specialists focus on delivering the best project to satisfy long-term goals.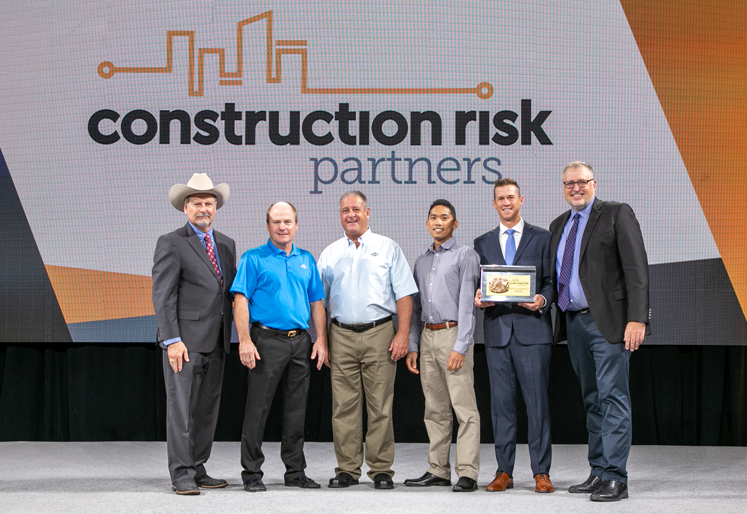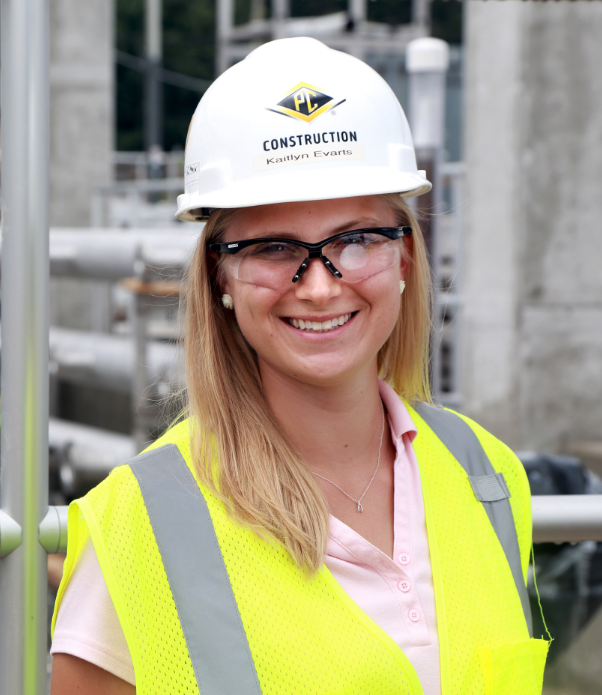 100%
We are 100% employee owned. That means we all have a vested stake in the outcome of projects and the company's future. Building Stronger, Together.
$500M
Our average annual revenue of $500M includes projects of all sizes in a variety of markets for clients along the East Coast.
65 YRS
Our modest start in the construction industry began in 1958 with the installation of a flagpole foundation at a post office in Middlebury, Vermont.
Top 250
PC is consistently ranked among the top 250 construction firms in the Nation by Engineering News-Record.
Our Work
Take a look at some projects that shape who we are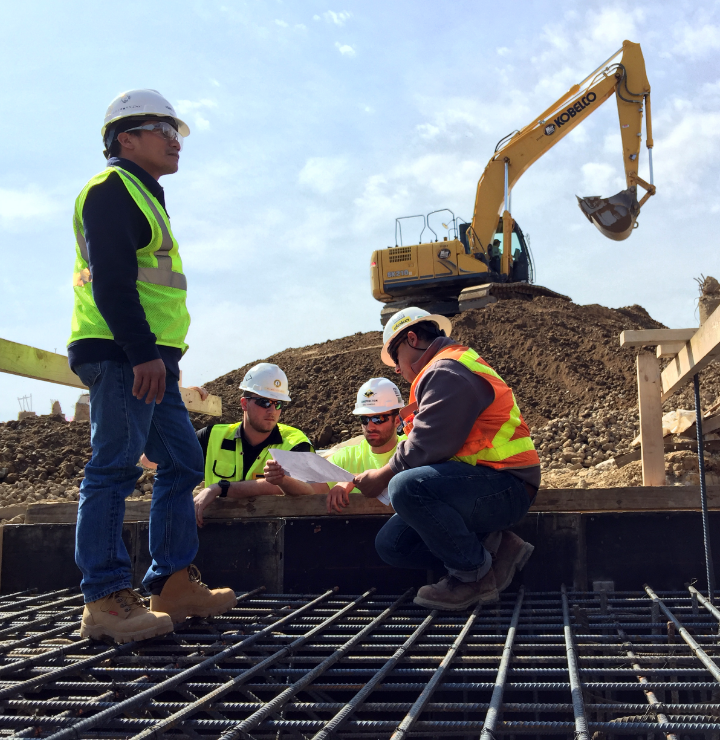 Our Expertise
Diverse markets make every day new and exciting
From high-altitude remote resorts and urban environments to the heart of college campuses and operating treatment plants, our services are tailored to meet your needs and deliver results you can count on.
News / Insights
Read the Latest from PC

Build a career with PC Construction